Desk Build
Since moving to Hobart, I have been working on my laptop from the couch, bed or anywhere where I can set up. So I wanted to create a space where I could set up my iMac and laptop to work from.
I had some elaborate plans for a desk that involved buying material. Then I thought I should get creative and just use what was in the backyard.
I went for a walk and spotted some star pickets. I thought about how I could use them, I think they could make for a very cool desk, but I moved on. I found some 25mm x 25mm steel, that must have been some off cuts. As I was thinking about how I could use it I remembered seeing something on pinterest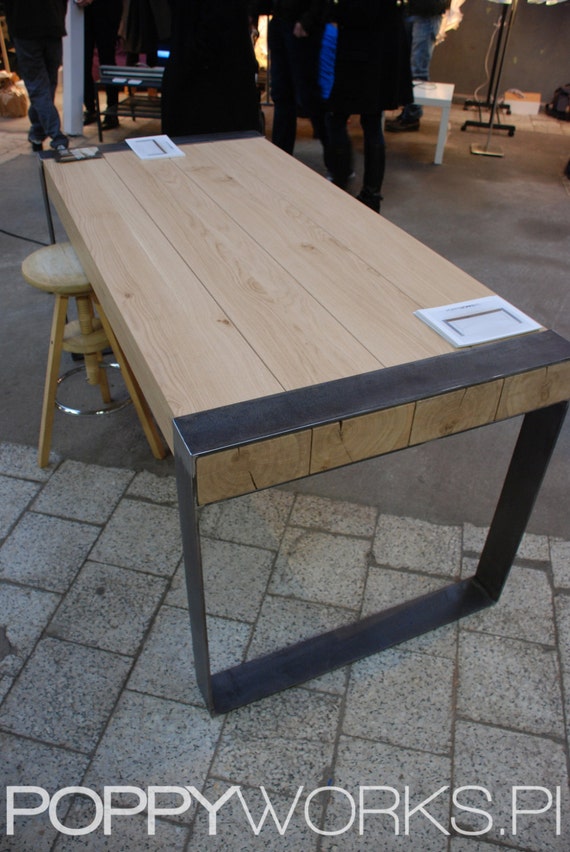 Yeah you heard right, I pinterest
I can work with that. Now to find something for the top.
I found my lengths of timber in a failed chicken shed build, that my mother still reminds me about not finishing. I pulled it down and grabbed the floor joists. The joists were a variety of sizes but a quick plane up would knock them into shape.
And here is a pictures of it done. Pretty impressed with how it all came out.
Next build might have to be some better lighting equipment.
Here is the video of me making it: